Falken Sincera-SN110 Tyres Available in Antrim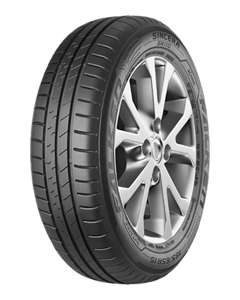 Sincera-SN110
Balanced Standard Tires
SINCERA stands for safety, security and reliability.
FALKEN's engineers developed our standard series of tires with sincerity, drawing upon our advanced technological capabilities with an earnest desire to support your everyday car life.
There are 225 reviews for Sincera-SN110
Overall rating
04/12/2020

MERCEDES A-CLASS
03/12/2020

VAUXHALL AGILA

Not first time we have had these on wife's car. Good value budget tyre.