Mazzini Eco 605 Plus Tyres Available in Antrim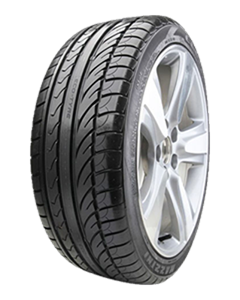 Eco 605 Plus
A budget car tyre that is suitable for summer by Mazzini.
There are 302 reviews for Eco 605 Plus
Overall rating
Great product. Will purchase again
For a budget tyre they have so far outperformed some of the dearer ones. Road noise is much lower than I was expecting and they feel sure during braking - even under harsh braking.